The blog of a body-oriented therapist about freedom of choice, a healthy life in harmony with ...

Global rating average: 5.0 out of 5
We were taught this way - hope, forgiveness ...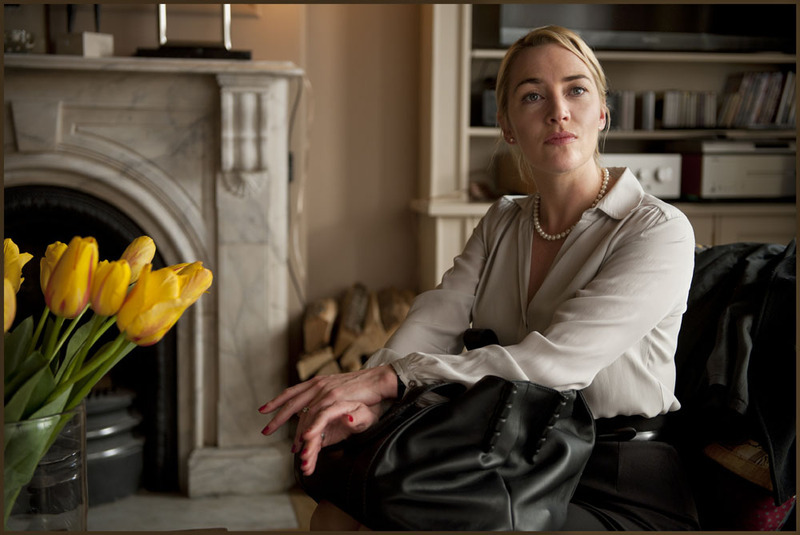 Bring some records, send links.
"I live in a toxic relationship ..."
"I have betrayed myself ..."
"We have a karmic connection. In a past life, I was his mother ... "
I say: stop! I take my hand. Stop making diagnoses on the Internet. Enough to burn from the feeling of guilt that could not create some supposedly "normal life"! No one, remember, no one wants to create a "toxic relationship." People just fall in love, trust, hope for the best and everything.
People do not know how to act in bad circumstances because they have not been taught this. And even if somewhere and teach, from theory to practice - a whole life. And you cannot live your whole life bearing the burden of the entire feminine history, remembering what mothers, grandmothers, and great-grandmothers did, and then overnight to do so as advised by the author of Snob.
I say to her: "Honey! No normal woman can just up and out like thatput out even the most notorious, the most disgusting villain, if she lived with this villain for at least a few years and gave birth to children from him! So can a woman - a robot, but not a woman - a man! "From the feeling" I can not live like this anymore "and to a confident, calm, firm" leave! "- years go by. Sometimes these years are imbued with pain, humiliation, despair, but there are moments of happiness, faith, forgiveness, hope ... they have everything ... so very few people can decide and break everything.
Of course, one day this happens. As a rule, external circumstances work. Some kind of stalking comes and declares: "And I have the sixth month ...", and the woman falls, falls, falls into the nether regions, and then comes to her senses and silently collects his suitcases and puts them on the stairs. All...
But hope holds more often. We were so taught - hope, forgive. Millions of women before us suffered and waited, suffered and waited, cried in pillows, stroked each other on the head, spoke, it is necessary to suffer, for the sake of children .... Is that all to do? Where to put the memory of blood? Toxic relationship, say? No, just a mentality! We did not have other stories on earth. But there were wars, repressions, famine, fatherlessness, when there was one surviving man in the whole village and ten women who had buried their men, and everyone wanted to caress.Look back and see how they lived ... And these, from the Internet, they write the consciousness must be changed. It is necessary! But it will not happen quickly! Not in one day! If you can at least explain your daughter why you cannot forgive, if he raised his hand, then this is good! And gradually the generation of new men will grow up, next to which, someone from the older generation will be awkwardly screaming at an aging wife.
Therefore, forgive yourself. Forgive yourself, kind, sincere, forgiving, honest, lovely, able to sympathize. Forgive yourself your huge, like the universe, the female soul. Accept yourself as you are. You may be the last of generations who are still able to approach family and marriage impractical. Forgive me for not only living for yourself, that you believe in the best that you stretch your hands even to those who beat these hands. Change begins with forgiveness! Forgive yourself and stop saying that you are "not like that." Normal you are the best !!!
And with how to live further you will understand quietly. And we will help you, and life itself.
Related news
We were taught this way - hope, forgiveness image, picture, imagery