Individual psychological counseling, psychological counseling on the formation ...

Global rating average: 5.0 out of 5
Reference Point Therapy - pivot point therapy. Quick Personality Changes!
I want to tell you about an amazing discovery in the world of psychological research, Reference Point Therapy - the treatment of pivot points. The author of a unique technique - the psychologist and master - Simon Rose.
What is the main essence of this practical method?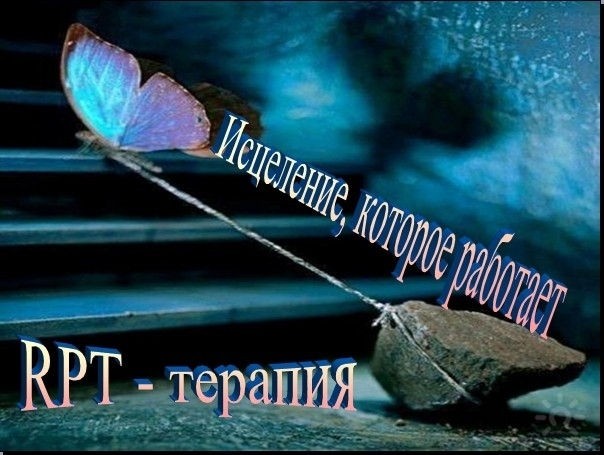 In theory and in concrete practice.
The theory is:in the process of conception, when the embryo passes the main stages of development, formation, certain events take place at the biochemical and physical levels that leave their mark.
Feelings of the embryo in the form of instincts, energy, perhaps sounds, impressions, from the events that occur at this time around him and his family, subsequently become involved in life unconsciously, as if past his "will." If birth took place according to the main points without injuries, without recording certain programs, some of which belong not even to this incarnation, not to this person, but to the kind in which the future baby is destined to be born.So if birth had taken place without injuries, a born child would come into the world "enlightened".
I imagine this as a stream of a river that flows freely along its course and realizes all its energies, all its destinations easily, simply and naturally, in harmony with the outside world. But, unfortunately, already at the time of conception and birth, we go through certain "thresholds", and those programs that are activated directly at this moment, they like stones fall into the bed of our stream.
These are basic injuries.
They create "favorable" conditions so that later on, the pebbles on the pebbles are collected, similar traumatic situations are attracted here, and the stream of our stream is blocked or bent.
That is, in real life, a person constantly gets into the same situations.- lack of money, impossibility of implementation, problems with a partner.
A person by all means wants to change (straighten the current curve) the situationcreates an intention, draws himself favorable pictures, because, in his mind there is an understanding that this is not his true nature, this is a trauma that he wants to correct.
But the fact is that at the moment of getting into a traumatic situation a certain pattern of behavior is turned on, and it does not turn on at a conscious level, we unconsciously perform a number of actions that are controlled by basic instincts(which in turn are triggered by hormones) - to run away, shrink, hide, attack, for example.
And only when we find ourselves in a safe state, when the next traumatic moment passes, the situation, we think - why did I do that again? It was necessary like this, so and so and then I will decide it for myself favorably and harmoniously.
So, practically:RPT equipment allows us to remove the very first stones harmoniously, at our pace, without physical shocks, on which real dams and thresholds were built, which we overcome every time with difficulty and risk to life.
In the process of RPT-sessions, you remove the initial traumatic events by accepting recognition and sharing with them, remove all patterns of behavior and thereby clearing the course of your life, allowing energy to flow naturally, as it was planned, intended.
Together with the RPT processor - a person who was trained personally by the author of the methodology, Simon Rose, you can solve all your implementation issues, allow yourself to be free, to live, to love.
Related news
Reference Point Therapy - pivot point therapy. Quick Personality Changes image, picture, imagery