Oleg Gadetsky. Writer. Psychologist trainer. Conducts trainings in Russia, Europe, Asia and the USA.

Global rating average: 5.0 out of 5
Man and woman: the secret of happy relationships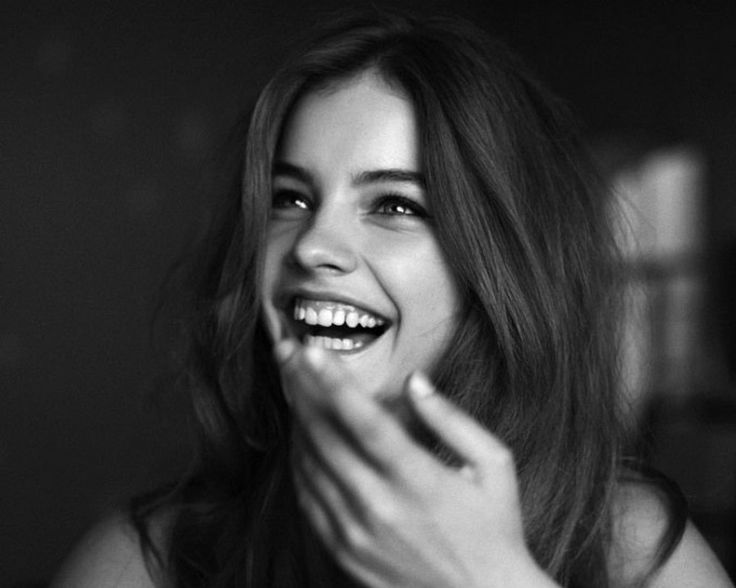 Do you think that if you are healthy, but there is no understanding with close people, will you be happy? Probably not. You can fully feel yourself as a happy person when there is harmony in all spheres of life. Today our conversation will focus on what influences happiness in the sphere of relationships.

At one of the meetings, I was asked a question: "How can I reach my husband? He wants to get a divorce, does not understand me and blames everything. " When I heard him, I immediately wanted to ask another question: "Why did you bring your husband to this state? Does he want to divorce you? "

The biggest misfortune that destroys the relationship between a man and a woman is the expectation that the other person is obliged to give pleasure and do what I want. The attitude of the husband to our heroine shows that she did not pass certain lessons. In the world around us, everything is mirrored. They do things to us like we did to others.

Remember the secret influence on the people around them? You need not force to demand and force them to do what you need. You need to work on yourself, take responsibility and be a leader in relationships.

Reveal the qualities of character that feed happiness

When you consciously develop unselfishness, respect, gratitude, the relationship with loved ones will begin to improve. Let's do a little experiment. Imagine mentally that a loved one is very grateful to you for everything you do for him. He cares about you, thinks about the good, respects freedom and wants you to discover, ability and be happy.

Ponder over the questions:

1. What do you feel when you think so? Have these relationships become very valuable to you?
2. Do you have a reciprocal feeling of joy, happiness and gratitude to him?

What ruins a relationship?

When a person is focused on personal interests, desires and values, the interests of another person are indifferent to him. Instead of enjoying the successes of others, he feels the envy and desire to beat the opponent. This position destroys the relationship.

How to cope with selfishness?

Selfishness speaks of loneliness and self-centeredness.To neutralize it, you need to experience the experience of selfless love. Take care of the welfare of others, open your heart to love, learn to accept it. Details on how to practically do this, I tell in the program"The Laws of Destiny". It was created more than 10 years ago and today helps many people take the path leading to a happy life.

This leadership position is active.

In relationships with people, it is important to take responsibility. If there are conflicts, misunderstandings, quarrels, offenses in your life, then bring the energy of love and selflessness into them. It will take a little time, and you will notice how there will be no trace of them.
Real communication is measured by the level of happiness, which increases in the process of communication with all those present.
Be attentive to others. Support, take care of loved ones, give them protection, be near in sorrow and in joy. Check whether there is communication with like-minded people in your life, with those people with whom you want to talk about important values ​​and meanings, to reflect and cooperate. If you do not have enough, then look for them, create your own social circle and be happy.

Oleg Gadetsky
Ecology of life. Leisure: Autumn is not time ...
Ecology of life. Psychology: We all more than once ...
Ecology of consumption.
Related news
Man and woman: the secret of happy relationships image, picture, imagery