Professional secrets for a happy successful life

Global rating average: 5.0 out of 5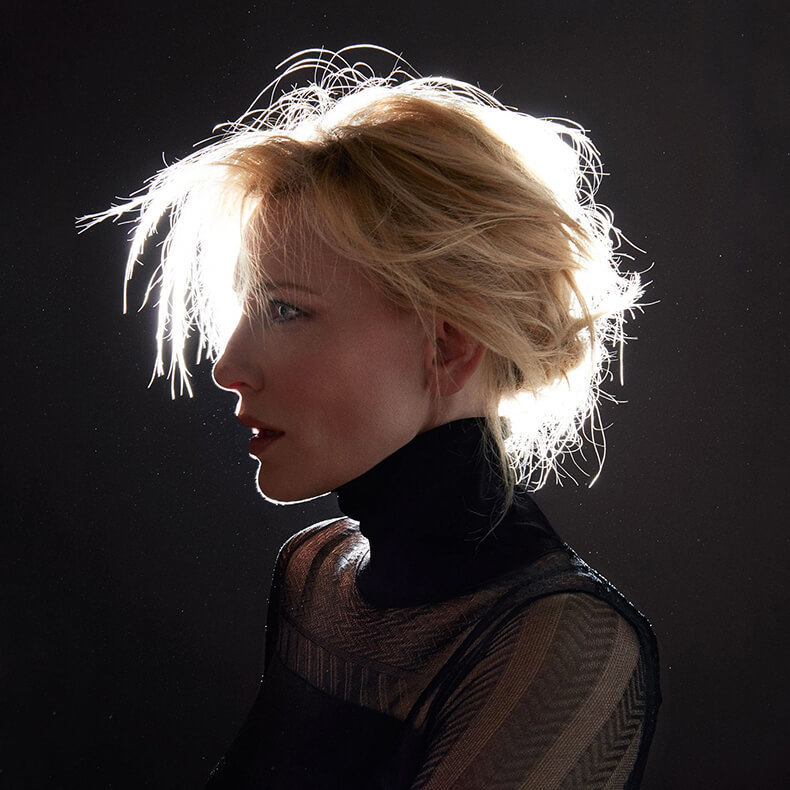 One? Really? Only one secret of success ??? How can this be? After all, every successful person, if he is asked about the secret of success, calls something of his own, his Most Important Thing, which helped him to become one who deserves admiration and imitation!
For one, the secret is to keep doing what you think is right, despite falls and setbacks.
For the other, to constantly look for a new growth point, and, mastering one area or skill, immediately proceed to the next.
Someone will give advice to repeat for the best.
Someone will say that you always need to go only your way ...
And what? It turns out that there can not be any one, "main secret"?
The trick is that each of those tips that people who have succeeded in sharing are PRAVDIV, HINDRED, and WORKS. But ... he is NOT UNIVERSAL.
And there is a SECRET THAT WORKS ALWAYS AND FOR EVERYONE, it is simple and ingenious:
The main and UNIVERSAL secret of success is toLEARN TO SAY "NO" TO UNNECESSARY
Learn to say no to destructive.
Learn to say no to distance.
Learning to say no to what weakens you, unbalances you and deprives you of strength.
How to do it?
Determine YOUR GOAL, determine the LIFE you want to live in - and say no to everything that separates you from this life and your goals!
Your pink dream is to find a graceful figure, and girlfriends offer to hang in a new super-bakery?
The answer to the offer is no.
There is a very important point.
In no case can not just take - and deprive yourself of the usual pleasure.
It is necessary to replace the usual and pleasant, but distract you from your dream rituals, to other, not less pleasant, but TO YOUR DREAM APPENDING.
As an example, the answer to the offer of girlfriends can be like this - girls, but let's go not to a candy store, but to a new one.-café, will we please ourselves with huge portions of fresh salads, neat portions of delicious fruit sorbet, and our deliciously cozy conversation?
I think the algorithm is clear.
Want to finally start to get enough sleep, and the new cool serials is so late? "No" - to midnight vigils, "yes" - "serial Saturday", held in the lazy-foul mode.
Want to quickly pay off the loan? "No" - to uncontrolled shopping and thoughtless consumerism, "yes" - to REASONABLE consumption and HAPPY savings, which arouses imagination and open up new horizons. And get yourself a piggy bank))
And so in everything! Because
THE MAIN QUALITY OF EVERY SUCCESSFUL MAN IS THE ABILITY TO MAKE THE RIGHT CHOICE
And the right choice is when you know exactly what is good for you and what is bad, and calmly and confidently say "YES" to the first and "NO" to the second.
After all, only you know where one ends for you and another begins.
Related news
MAJOR SECRET OF SUCCESS image, picture, imagery