Well, of course, "about life"! And then how. Sometimes boring and gloomy, sometimes enthusiastic and naive ...

Global rating average: 5.0 out of 5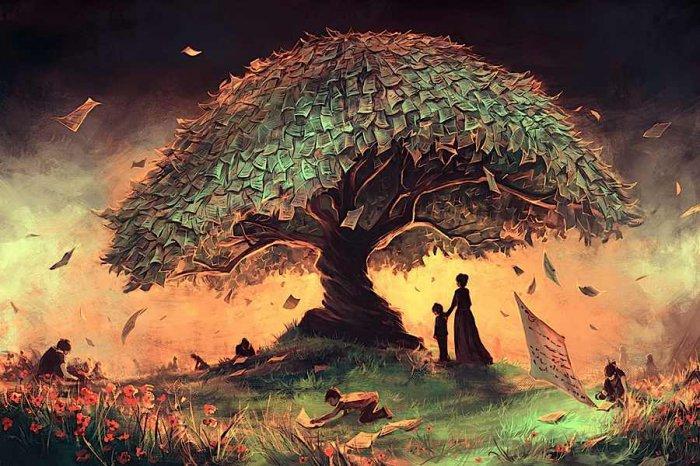 For many nights and days, Sonya fought with demons. Sometimes the demons were few and the sky was almost clear, and sometimes they flew and ran in clouds, obscuring the whole world. But Sonya was brave and steadfastly held a perimeter defense. "As soon as the demons are defeated, the world will become bright again," our heroine was sure, who for many years had not left the thick, impregnable walls of her reliable fort.
One day, in the midst of the battle, accidentally looking at one of the monsters through the sight, Sonya saw something native and sad in his face. Shoot for some moment got sick. "Nonsense!" She shook her head and continued to fight back. But at some instant the forces and cartridges ran out. Demons surrounded the fort. They approached, and Sonya realized with horror that they were worn by the faces of close or dimly familiar people. Primal fear passed through the spine.
With trembling hands, the soldier reached for the flask, unbending her fingers, unscrewing the cap."All right ...", she thought hopelessly, taking several greedy big gulps. Stupid indifference rolled. "There is nothing to lose ..." - flashed through my head. "Well, come in already, once you have arrived," said a rumor. And the demons passed through the walls and headed straight for the dwelling of the Sonny. "Wow!", She said detachedly and with some annoyance. "The walls kept only me here, and they could have walked through all this time."
Following the demons into the house, Sonia suddenly amused herself, although there was something unhealthy in this fun. "Would you like some tea?" She asked with a nervous laugh. The demons scattered around the table continued to look at her sadly. "Sonya, you and your mother never reconciled," one of them suddenly said quietly.
"Yes, Sonya, do you remember, you struck a little brother? You didn't forgive this so-so," added the second. Sonya was shaking. She was beginning to understand what is subtly familiar and familiar is seen in the faces of demons. It was terrible, but to deny it was no longer useful. Each of them personified one of the sleep wounds of the soul, each wanted to come closer and draw attention to themselves. And everyone wanted to achieve peace and peace no less than Sonya herself.And the whole horror of her position was that it was useless to fight with them, as she did for many years. And even cowardly.
Convince yourself of the need for this war and courageously resist the solution of real problems and their healing in the end was the easiest thing. But not better. Truly bold act was to hug and accept each of them. Reject superstitious fear, take care, ask what worries them. This was the first thing she had to do.
Sonya raised her eyes full of tears to the monsters. "Excuse me ...", she could hardly squeeze out of herself. And she approached each demon, listened, comforted, hugged, stroked on the head, smiled, took them by the hands and patted their shoulders encouragingly. And her new friends, smiling, dissolved in the air one by one.
Soon Sonya was left alone. At a loss, looking at a new unfamiliar world with eyes swollen with tears, for the first time in many years she went beyond the walls of the fort. The world outside the walls was infinitely large and frightening, like the emptiness in her soul, where there was no longer a heavy burden, and how empty it was in her head, where there were no more goals.
"I will go wherever one goes and be what will be," thought Sonia. After all, she was very brave.
Related news
Confrontation (story) image, picture, imagery